Aromatherapy can use certain essential oils to make your skin and hair look and feel younger and healthier. You can also reduce wrinkles and age spots, and even combat psoriasis with the physical application and diffusion of specific essential oils for anti-aging .
Turn Back the Clock with Essential Oils for Anti-Aging
The following 5 oils are frequently found in some combination in essential oil blends which natural manufacturers sell for fighting the aging process successfully.
Frankincense
Lavender
Sandalwood
Rose
Myrrh
There are dozens, if not hundreds, of anti-aging essential oil mixtures sold by reputable, reliable natural product manufacturers.
You can also experiment, creating your own wrinkle-removing, skin-clearing, clock-slowing combinations using the above essential oils.
Rose oil can be rather expensive. However, it is exceptionally effective in keeping your skin elastic. It prevents scarring and slows the development of wrinkles. Rose oil is often used as an "all-around" skin treatment.
Sandalwood is great for protecting against damage done by the sun. Not only does it fight UV radiation, but it also helps your skin regenerate from damage quickly.
Myrrh has anti-septic, anti-inflammatory and anti-infectious properties. It's also a safe, natural astringent. It's aromatherapy applications work well for many skin conditions.
Frankincense is great for fighting the effects of aging because of its anti-inflammatory and anti-infectious properties.
Lavender soothes your skin as well as your mind, and reduces the effects of inflammation. It contributes to healthy anti-aging as an antifungal, antimicrobial and "anti just about everything bad" essential oil.
Get a manufactured blend, or try our special recipe with your own essential oils for anti-aging.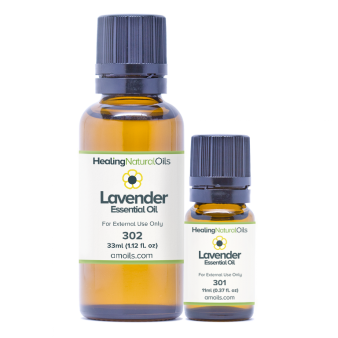 ---
Shop Spark Naturals Essential Oils
---
Sign up to get your free copy of my 18 page Special Report Detoxify Your Life with Essential Oils. As a bonus, you will receive my 12 part email course on how to use essential oils to improve your health and well-being. Detox with essential oils!
---

---
Disclaimer:
The information at GoodLifeEssentialOils.com is provided with no warranty and does not replace professional advice.